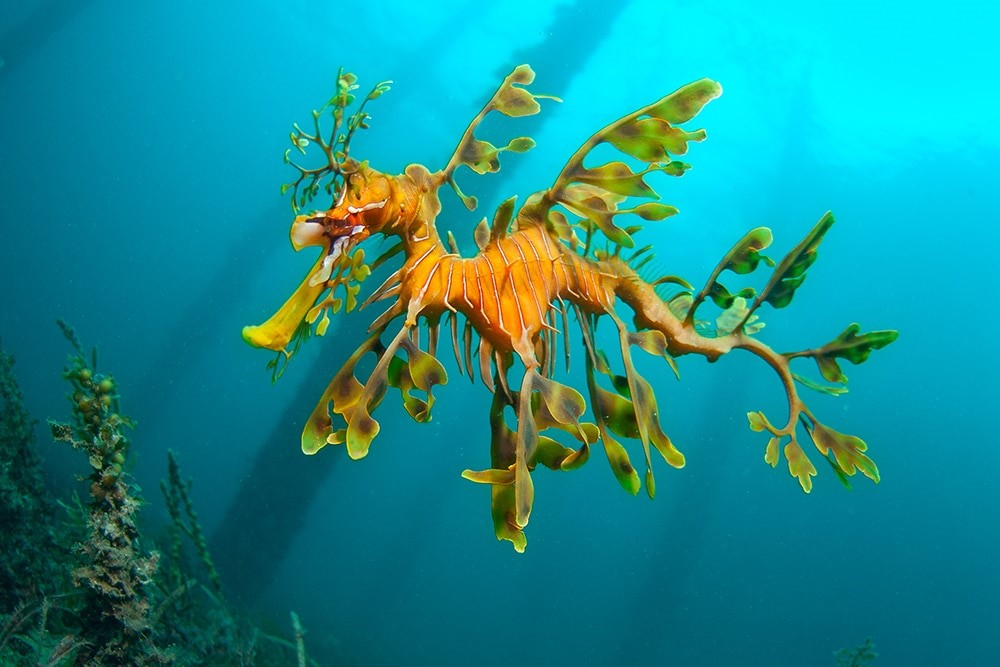 Diving and Snorkelling
The uncrowded, pristine waters of the Fleurieu Peninsula make it a diver's paradise and you will be most impressed by the diversity of diving and snorkelling opportunities in the District. Swim with the mysterious leafy sea-dragon, playful dolphins, myriad of fish species or explore the magical undersea caves, along with the Ex HMAS Hobart which is Australia's most accessible and exciting war wreck.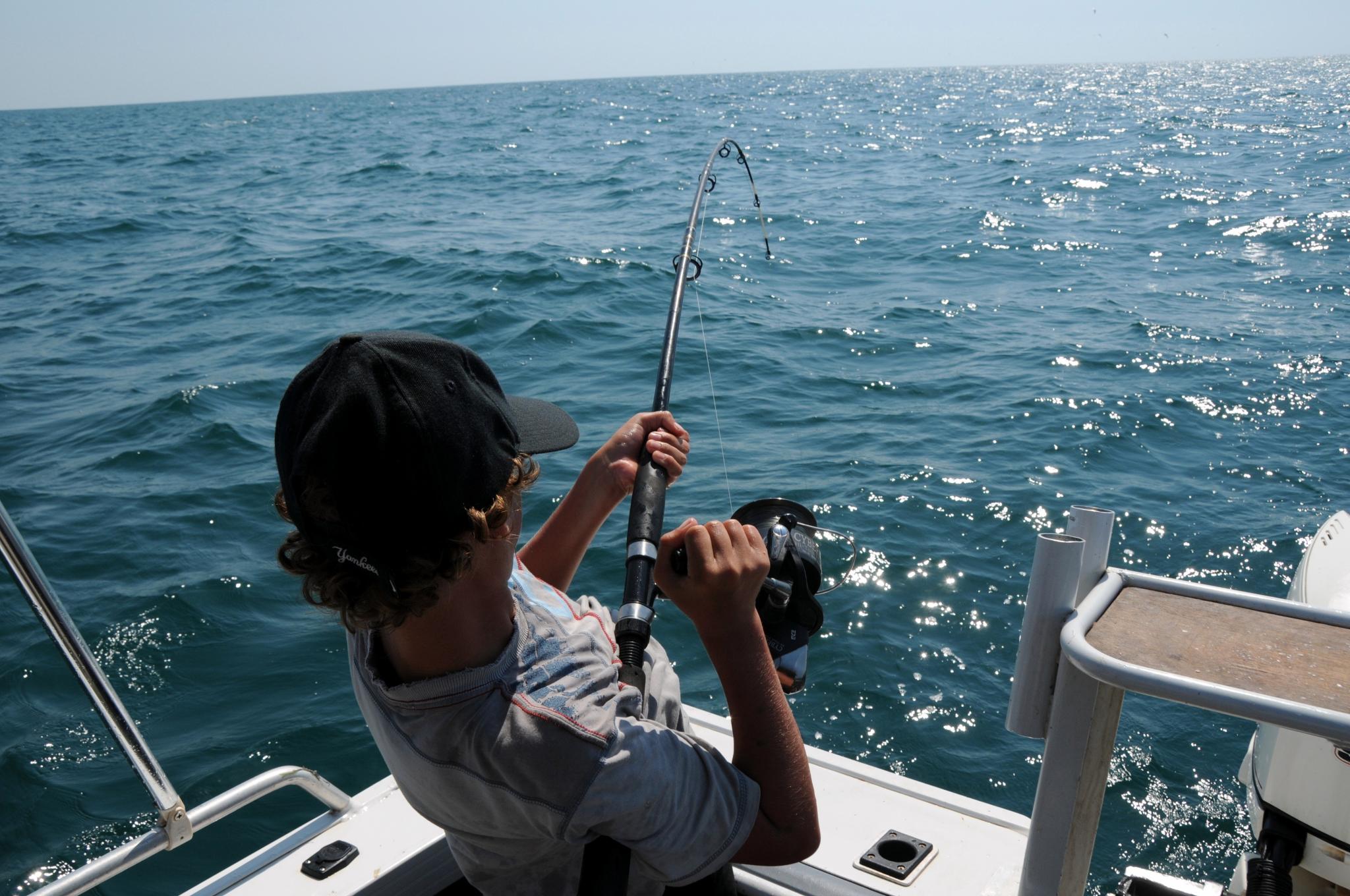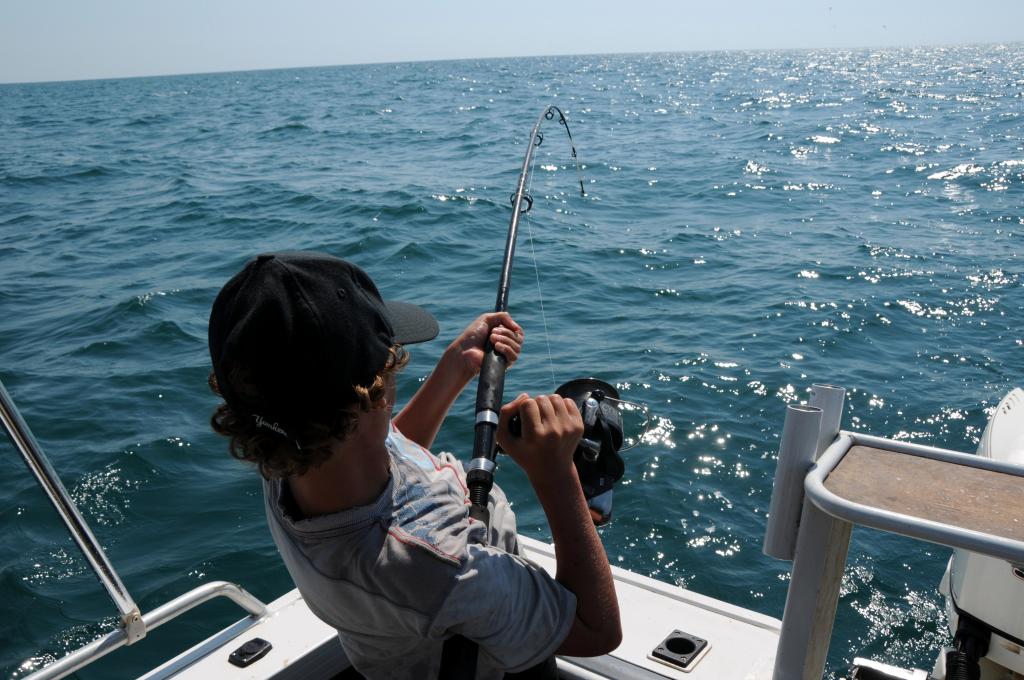 Fishing
The Fleurieu Coast is home to some of the state's best fishing with many popular destinations in the District. There is an array of fish species available for you to catch – from the jetty, off the beach or out in the boat there is something to suit all experience levels.