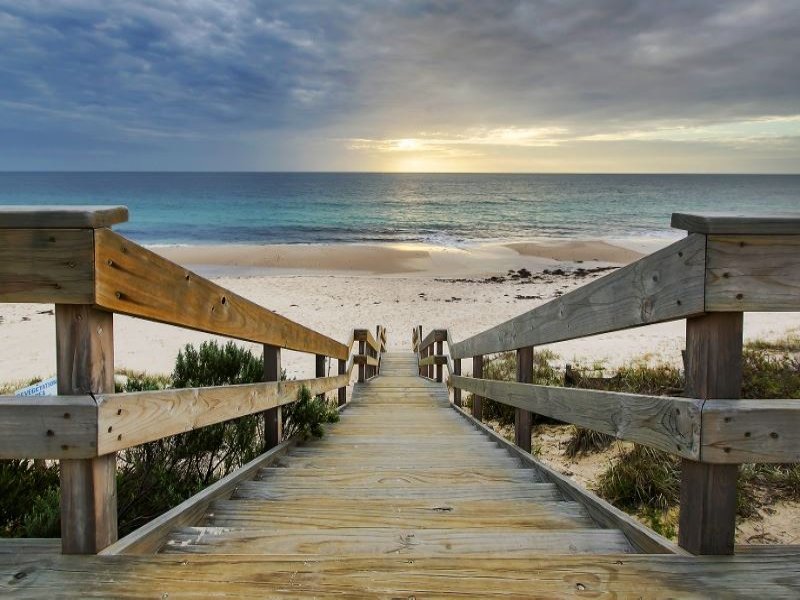 Beaches
The Western Fleurieu Peninsula has some of the most beautiful beaches in the state. Clean white sand, crystal clear water, spectacular views and mesmerising sunsets are only some attractions you will see at our local beaches. You will need to experience the beaches for yourself to get a full understanding of how stunning our coastline really is.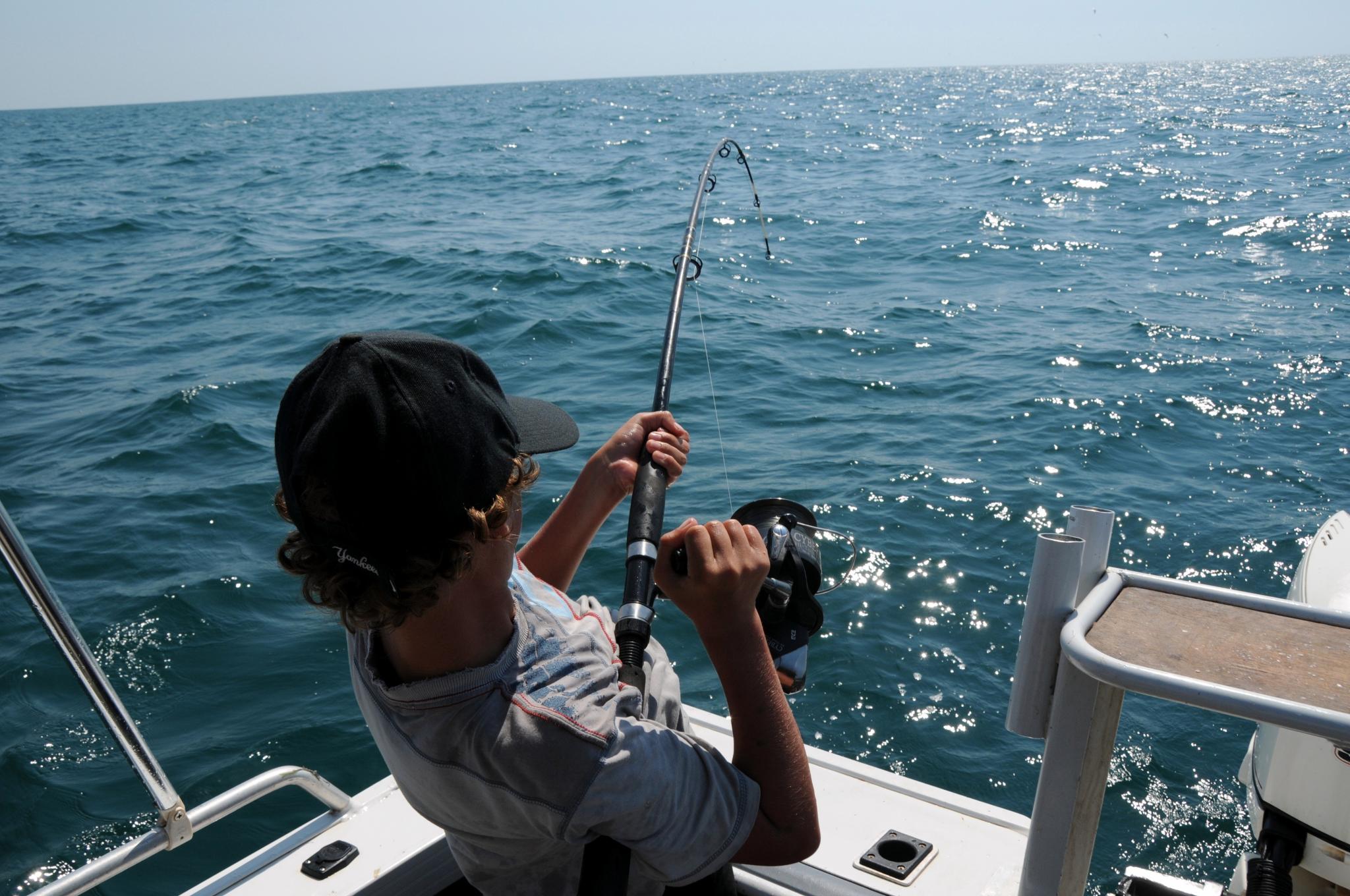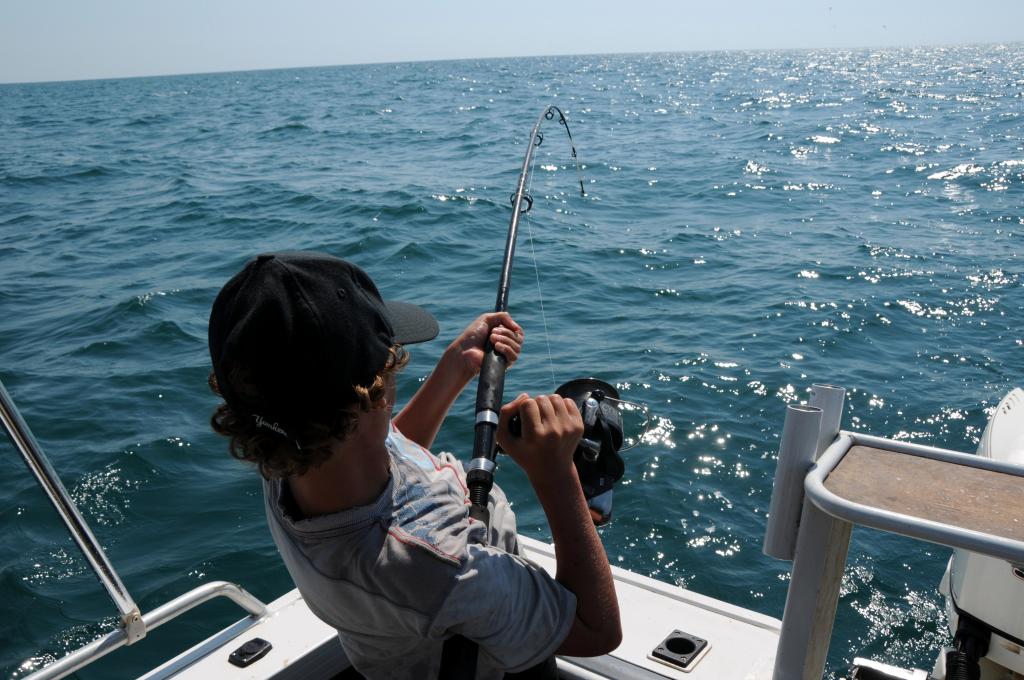 Fishing
The Fleurieu Coast is home to some of the state's best fishing with many popular destinations in the District. There is an array of fish species available for you to catch – from the jetty, off the beach or out in the boat there is something to suit all experience levels.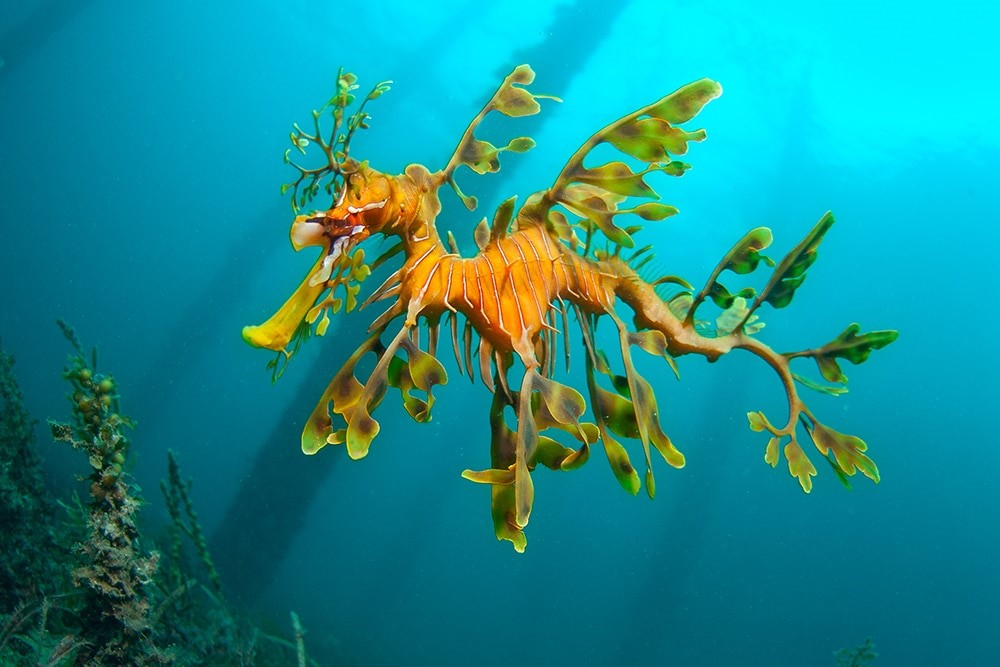 Diving and Snorkelling
The uncrowded, pristine waters of the Fleurieu Peninsula make it a diver's paradise and you will be most impressed by the diversity of diving and snorkelling opportunities in the District. Swim with the mysterious leafy sea-dragon, playful dolphins, myriad of fish species or explore the magical undersea caves, along with the Ex HMAS Hobart which is Australia's most accessible and exciting war wreck.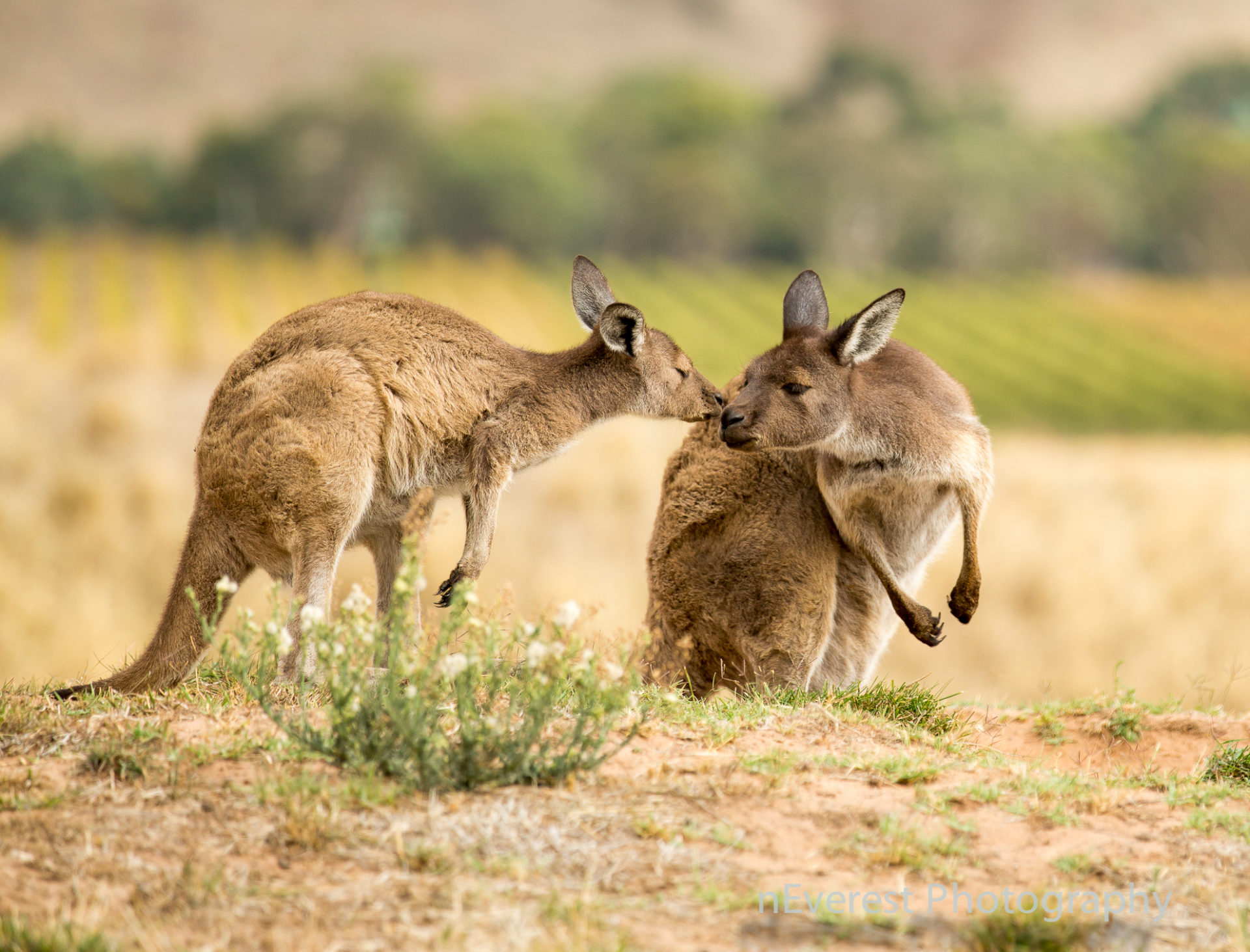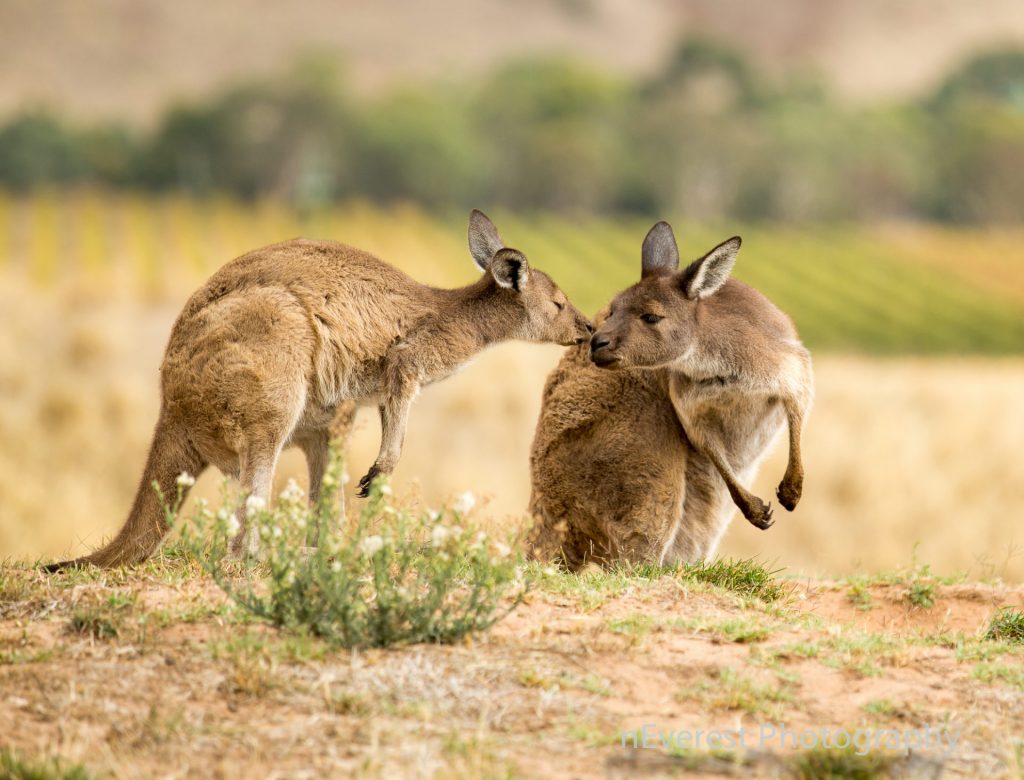 Conservation Parks
The Fleurieu Peninsula boasts numerous invigorating Conservation Parks with many enchanting walking trails, picnic grounds, camping sites, waterfalls, secluded beaches and unspoilt fauna and flora. The Parks on the Fleurieu Peninsula are beautiful, diverse and well worth exploring.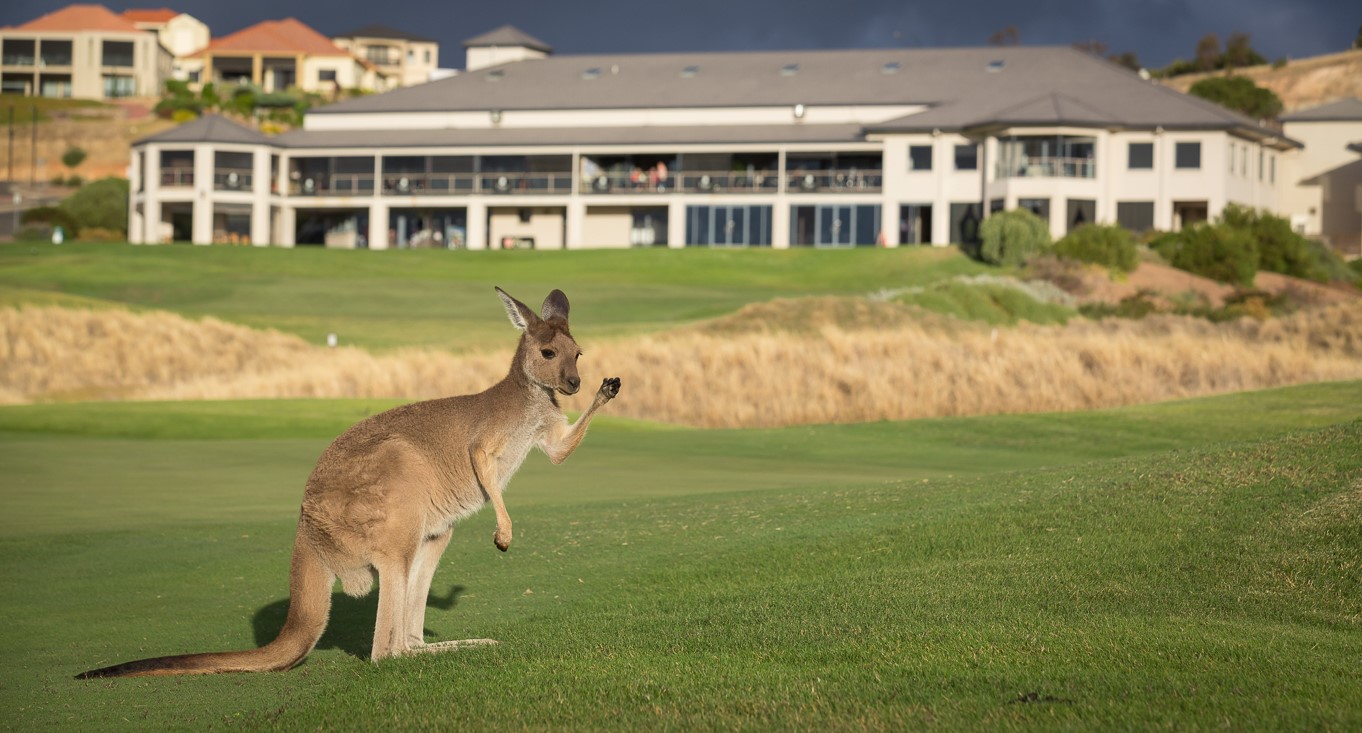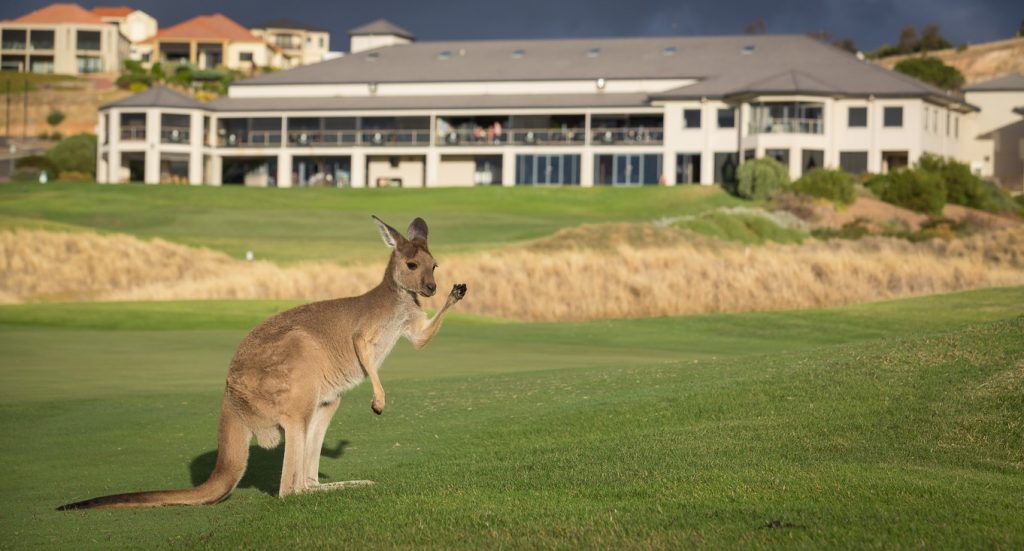 Golf
Whether you are a beginner or experienced golfer, this area has a golf course to suit.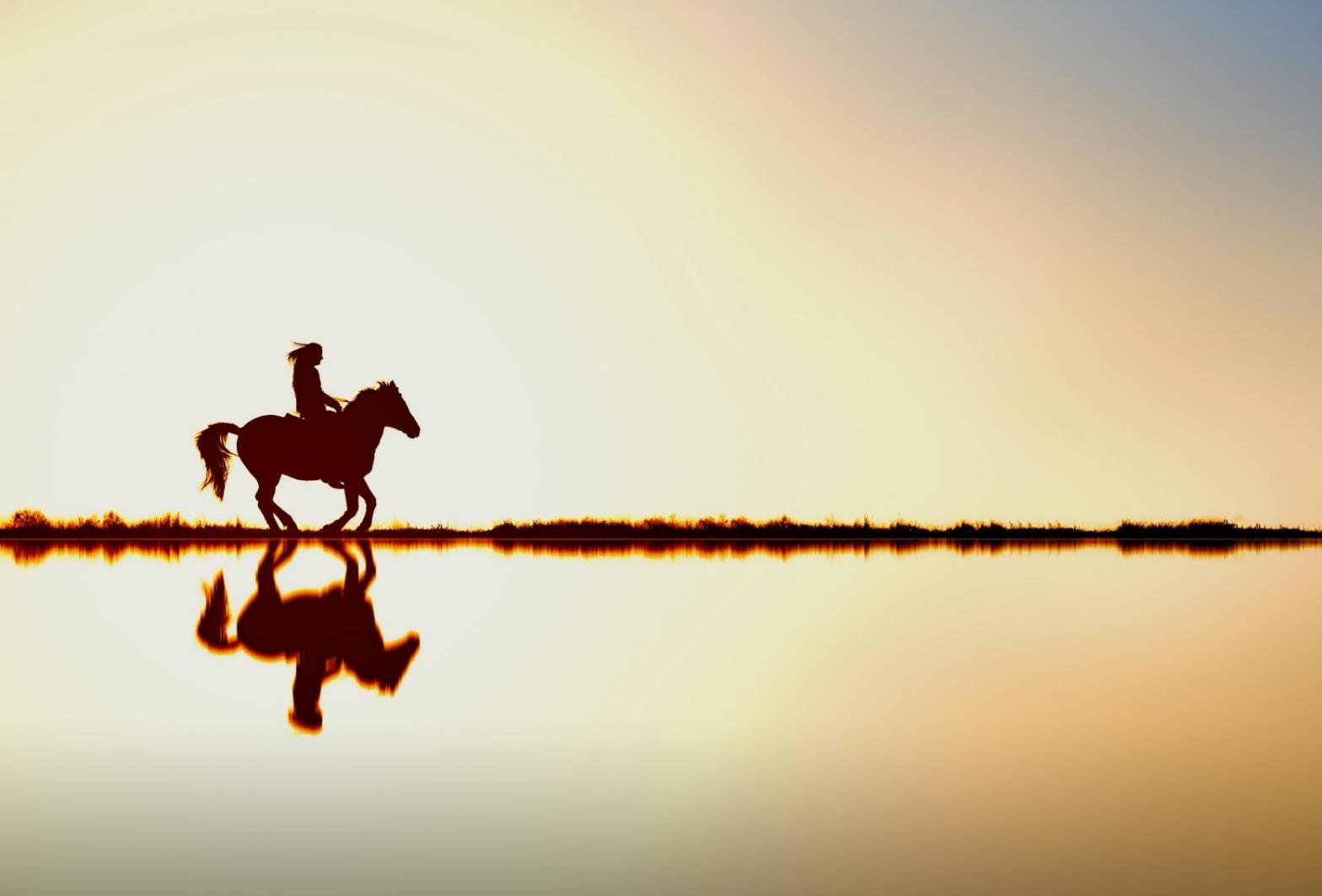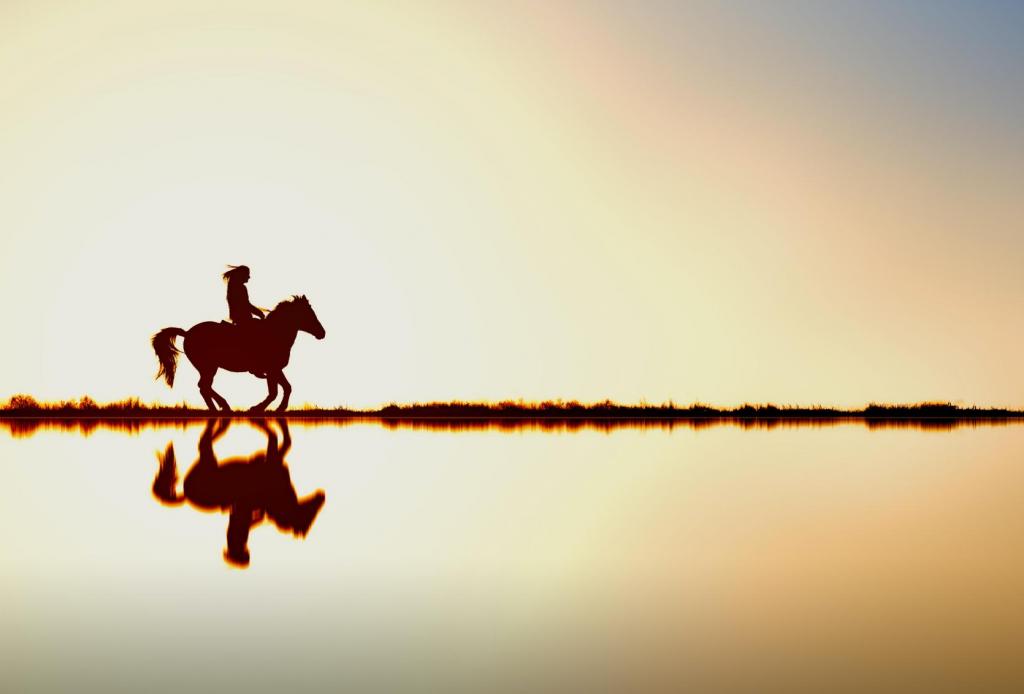 Horse Riding
High Country Trails offers the delight and freedom of trotting through the sand dunes and shallows of beautiful Normanville Beach.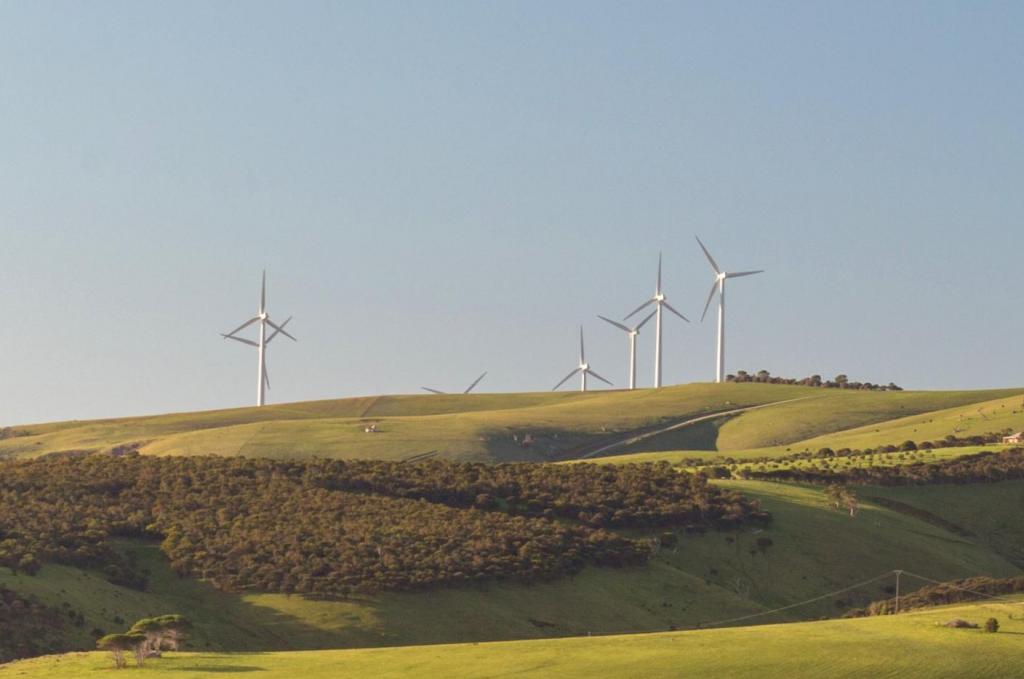 Starfish Hill Wind Farm
The Starfish Hill Wind Farm was the first wind farm built in South Australia. It is located on the tip of the Fleurieu Peninsula in-between Delamere and Cape Jervis. Currently there are 23 wind turbines, each having 3 blades with a tower height of 68 metres and overall height of 100 metres from the ground to the blade tip. The wind farm provides enough energy to meet the needs of about 18,000 households.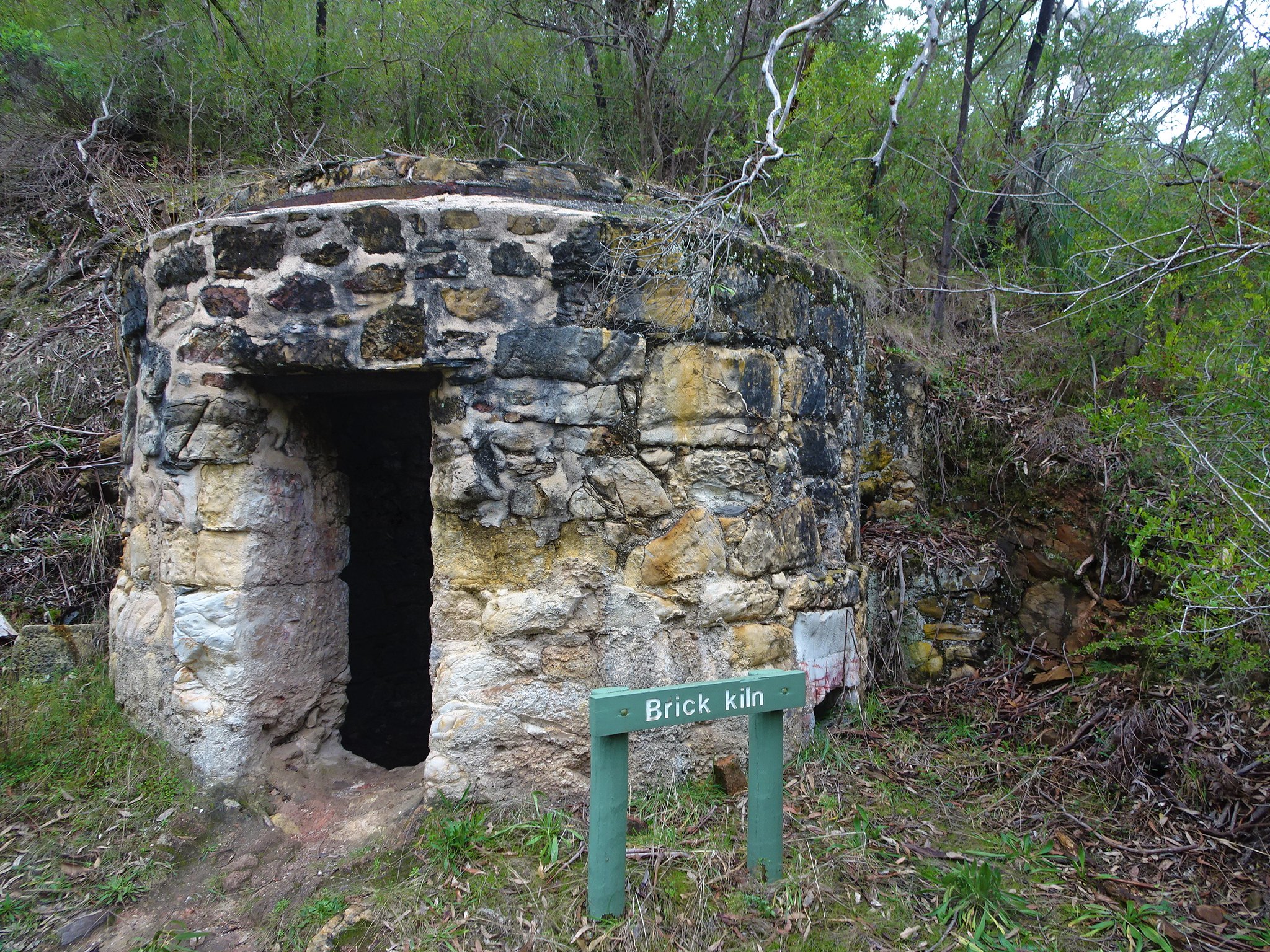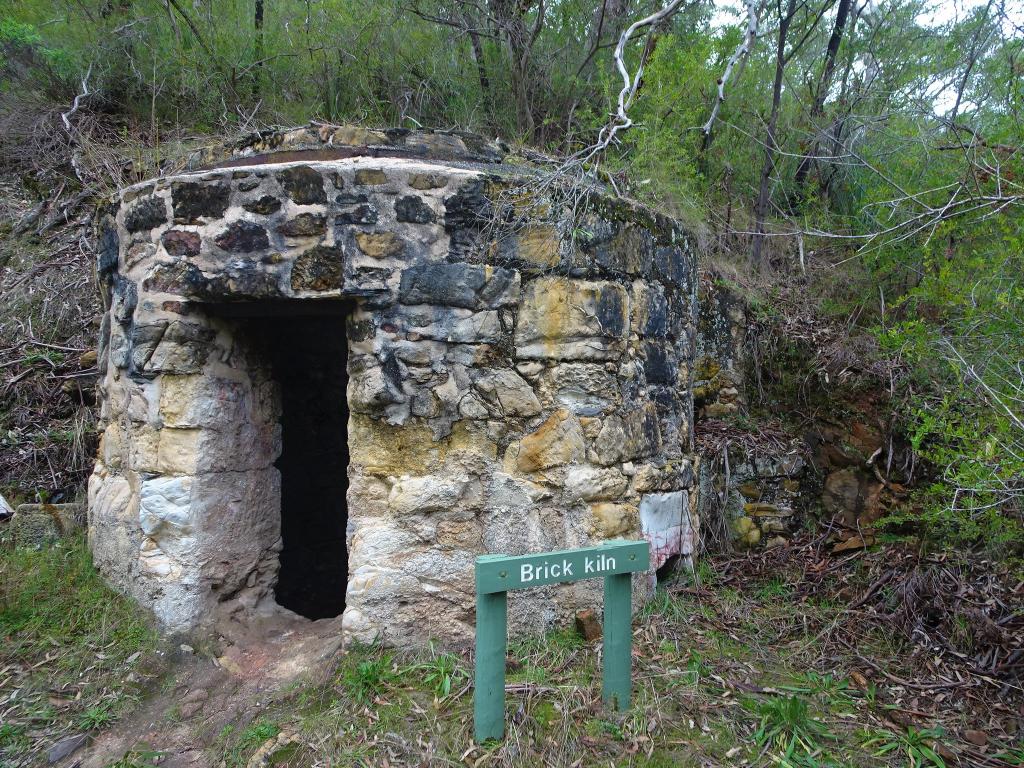 Talisker Mine Ruins
Talisker Mine was once the largest silver and lead mine in South Australia. The period of principal activity for the mine was between 1862 and 1872. After the arrival of a shipload of Cornish Miners from Glenelg six distinct lodes were located. Within one month, ore was dispatched to England for assaying, and a start was made opening up the mine and building the nearby township of Silverton. At its peak, Silverton supported a hotel, post office, chapel, eating house, store, telegraph, resident doctor, school, bank and was serviced by Cobb and Co coaches.
The silver and lead was shipped from nearby Fishery Beach where it was carried to the lighters moored in chest deep water for ferrying to the large ships. 36,000 bags of ore weighing 1,600 tons and 890 tons of ingots were carried in this way.
The mine ruins illustrate typical mid nineteenth century Cornish mining and ore processing techniques. The mine is located within Talisker Conservation Park and is listed on the Register of State Heritage Items.
An interpretive trail has been created that winds through the mine ruins, and nearby bushland, which takes approximately 1 hour.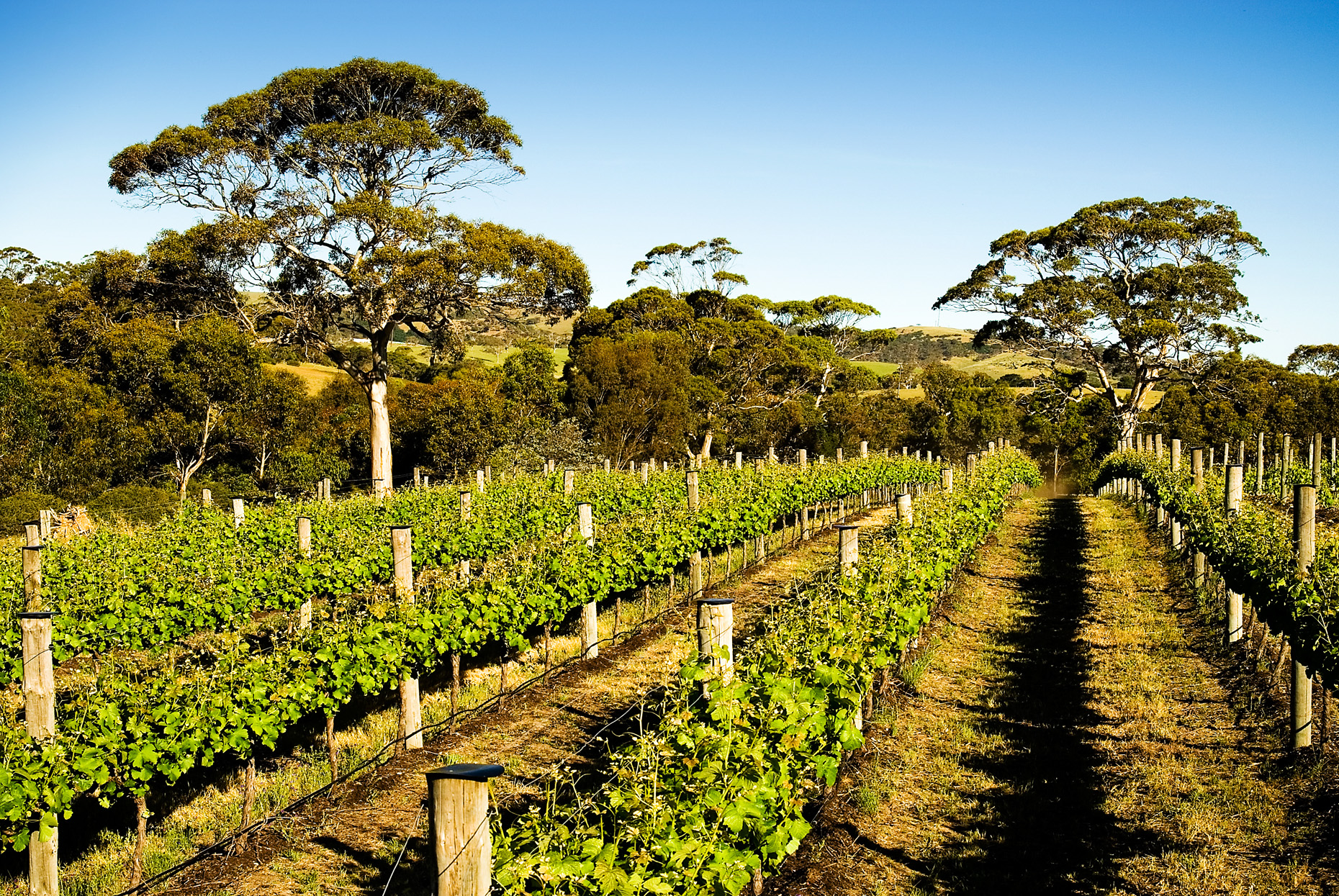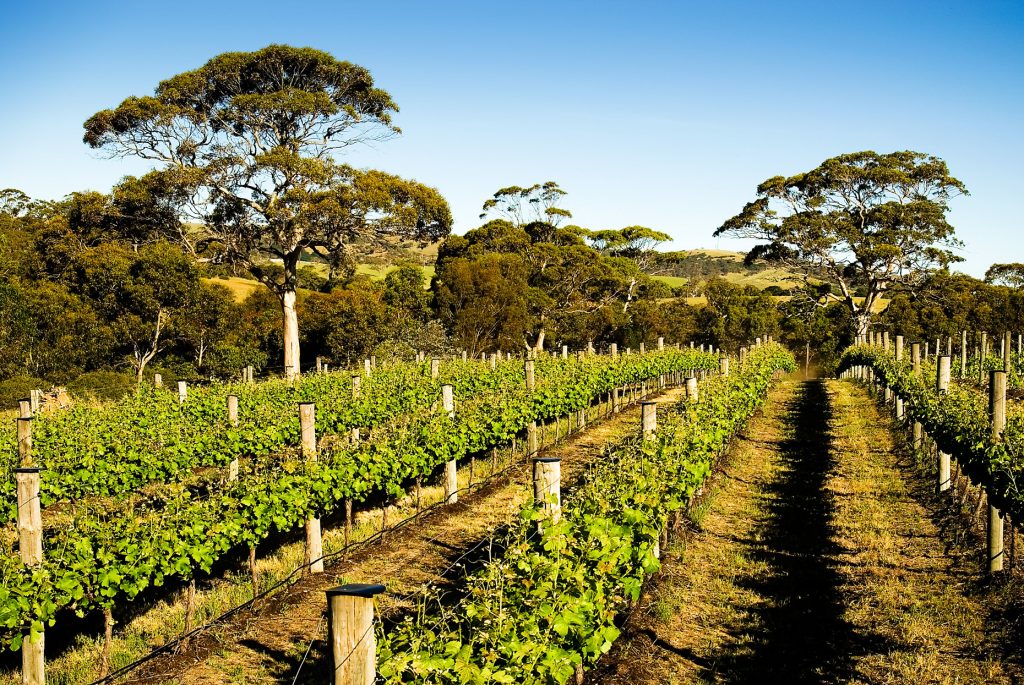 Wineries
South Australia is renowned for its world class wineries. Barossa Valley, Clare Valley and McLaren Vale wines come to mind straight away, but did you know we have some prestigious wineries located right at our doorstep?
Allusion Wines
Lady Bay Vineyard
Carrickalinga Creek / Hill
Brocksview Estate
Trafford Hill Winery
Smiling Samoyed Brewery
Forktree Brewing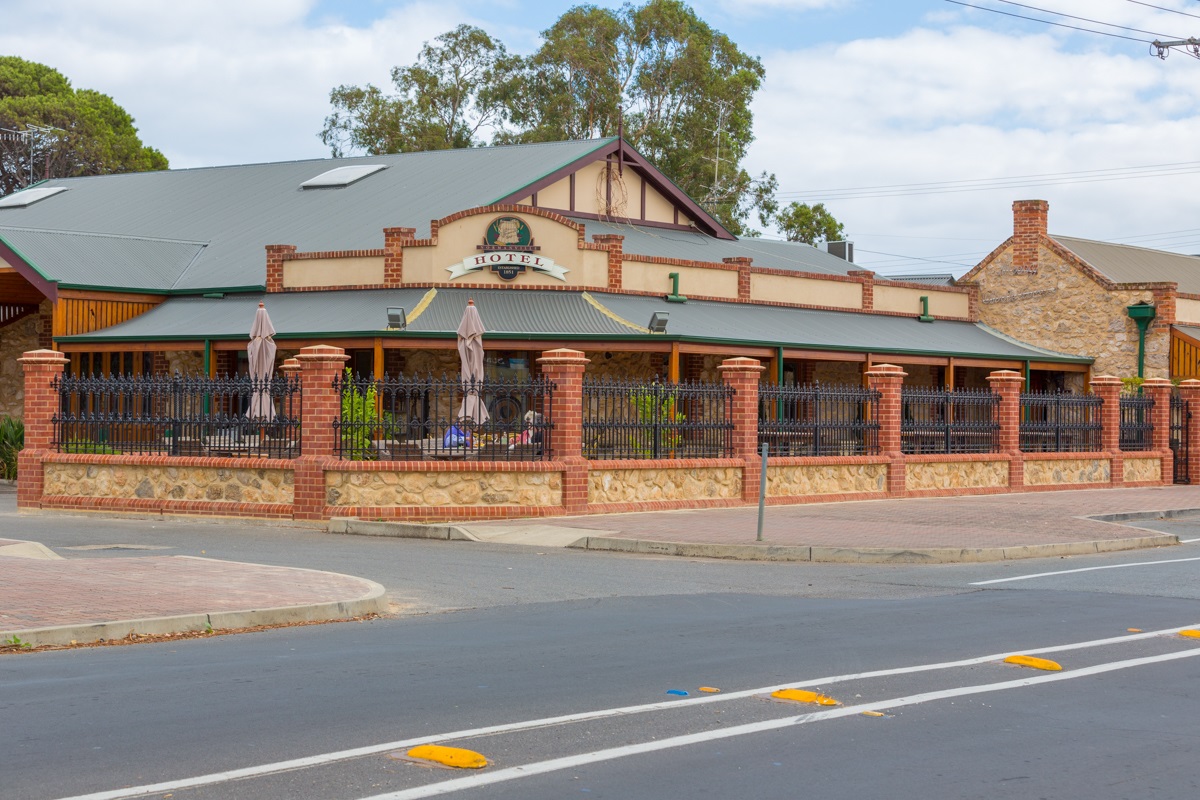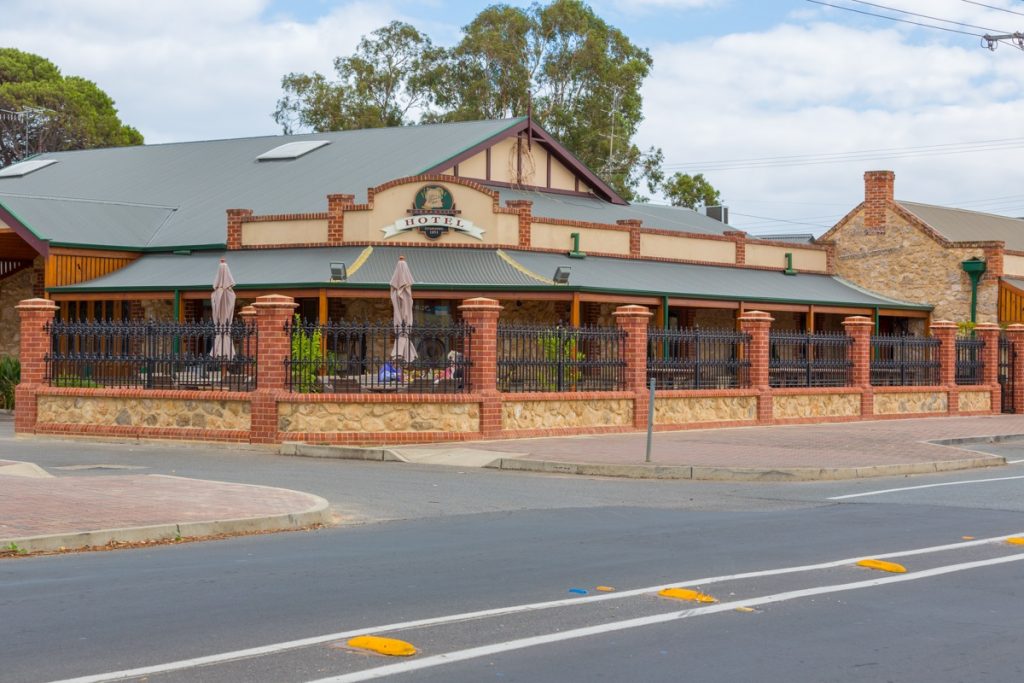 Restaurants & Cafe's
The Fleurieu Coast has some of the best Restaurants, Cafe's and Coffee shops in South Australia, experiencing these popular eateries is a must when you are visiting the area. Indulge yourself in local cuisines and fresh produce; from meat, poultry and seafood right through to vegetables and wines.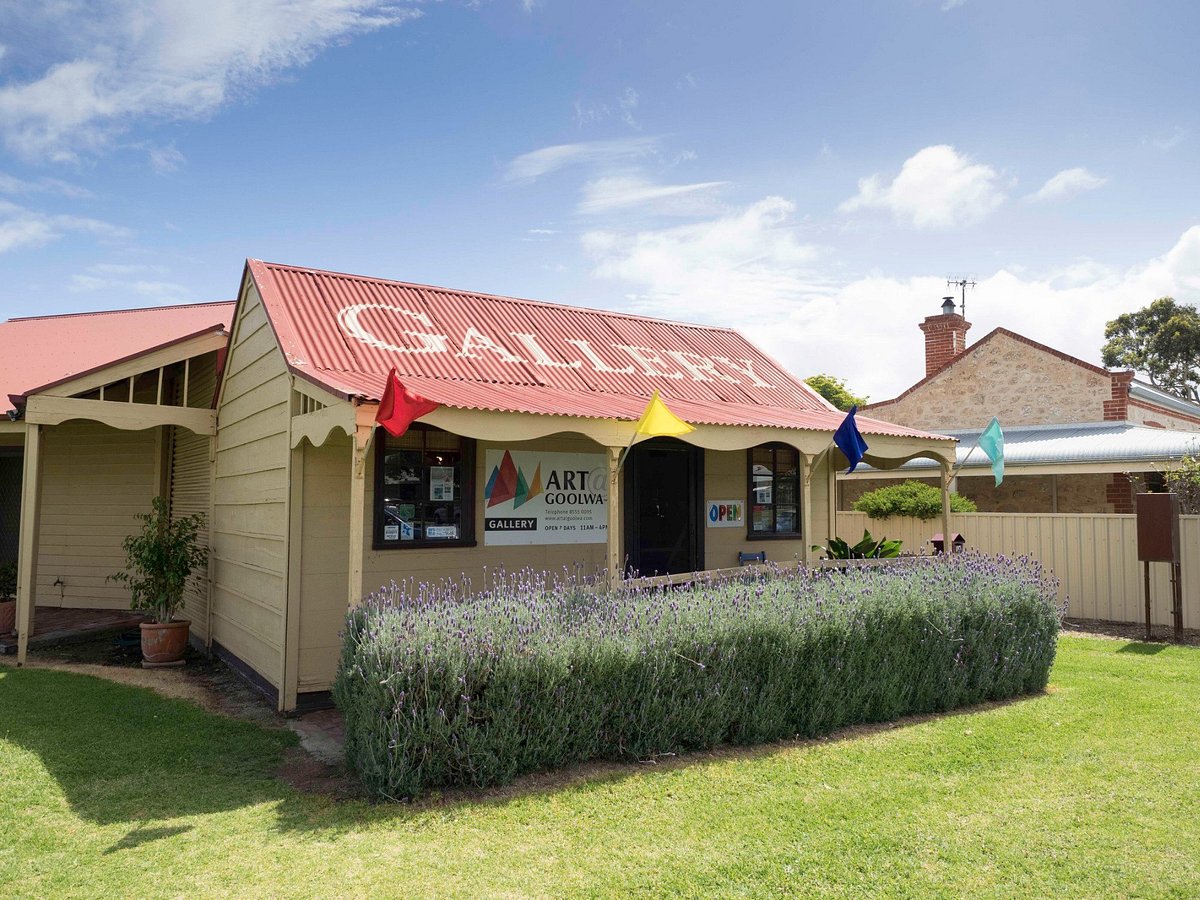 Retail and Relaxation
The Fleurieu Coast offers some excellent shopping opportunities from boutiques, art galleries, novelties, gift ware, clothing and second hand treasures. After you have finished your retail therapy why not treat yourself and visit one of our wonderful day spas or receive a hair makeover from our fabulous hair dressers.